Become a happy customer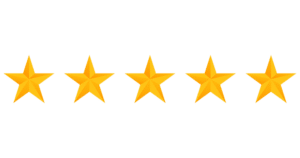 I was apprehensive to get my expensive Persian rug cleaned as you never know with these things but calling Renew I knew I'd made the right decision. They collected it, cleaned it impeccably and returned it right to my door.

James Galvin
We have a very strong relationship with Mark and the team at Renew Carpet Cleaning. They do a lot of carpet, upholstery and tile cleaning work for us and have done so for a long time. They're very flexible and the work is impeccable.

Brown Thomas
Jason and the team were just so lovely. They really helped me out at the last minute and the carpets came up so well, I asked them to do my sofa too! Couldn't recommend Renew enough. Will be calling them back next year.

Catherine O'Driscoll
Our carpets, curtains and upholstery have never looked as good since we hired Renew. Like clock-work they're there to keep our premises shining to the high standards we've set. There's no better cleaning company out there.

The Shelbourne Hotel
I'm only sorry I didn't call Renew years ago! They are by far and away the best tile & grout cleaners I've ever used and Darren was such a lovely man, couldn't have been more helpful when he arrived. Would defingintely use them again!

Sinead Counihan
Dublin's Best Carpet Cleaning Professionals.
Renew is Dublin's leading and most experienced professional carpet company. We have over 25 years' experience, providing wool-safe approved, anti-allergen & eco-friendly cleaning solutions to over 10,000 homes a year.
Environmentally friendly techniques
Fully trained and professional staff
100% no quibble refund
Free assessment and quotation
Hygenic
Your carpets will look, feel, and smell fresh. Renew deep cleaning removes up to six times more dirt than vacuuming.
Air Quality
Our state-of-the-art systems remove allergens, dust mites, dirt, and pet dander that build up in carpet over time.
No Allergies
Prolongs carpet life – dirt that builds up in the fibres is abrasive, like sandpaper, which wears & damages the carpet.
The Health Benefits
Carpets act as a large filter, trapping allergens such as pollen, pet dander, and dust, which can then easily be removed through proper professional cleaning techniques.
Renew use a rapid-dry hot steam extraction system that can remove up to 98% of bacteria, pet dander, allergens and dust mites.
The Renew carpet cleaning system is perfect for people & families who suffer from asthma, allergies and those that have pets.
Indoor air quality (IAQ) is dramatically improved through the Renew carpet cleaning process, leaving a fresher breathing environment.
Proven 7-step cleaning process
1. Carpet Rake
The first step opens up the flattened carpet pile in order to access the dry soil particles trapped beneath the surface.
2. Vacuum
Renew use only the latest in commercial-grade hepa vacuum cleaners. The vacuum also features a rotating beater bar for the complete removal of all dry soil, which is essential for a long-lasting deep clean.
3. Stain Removal
Professional stain removal – oil, gum, drinks…there are too many to list! Renew technicians assess and remove the stains you can't without damaging carpets and fabrics.
4. Pre-treat
A pre-cleaning treatment is applied and given some time to work to break down dirt & sticky residues this is applied with a soft brush.
5. Extraction
Using the latest in carpet cleaning technology, our restoration equipment combined with our specialist advanced low moisture solution & cross-flow extraction deep cleans your carpets to an as new condition!
6. Groom
After the carpet has been put through the complete cleaning process, we groom the pile to take its natural appearance and to speed up drying.
7. Dryers
The final step to our industry-leading carpet cleaning technique is the placement of dryers in the room for a 60 minute drying guarantee.
Why choose Renew?
Renew remove up to 98% of all allergens, dust and pet dander from your carpets.
Indoor air quality is greatly improved.
Drying time is a guaranteed 2 hours!
Our cleaning solutions are eco-friendly and green-certified making them safe for your family and pets.
The Carpet and Rug Institute gold seal of approval – Independently recognised.
Woolsafe approved using only the best products and techniques.
All work is 100% guaranteed.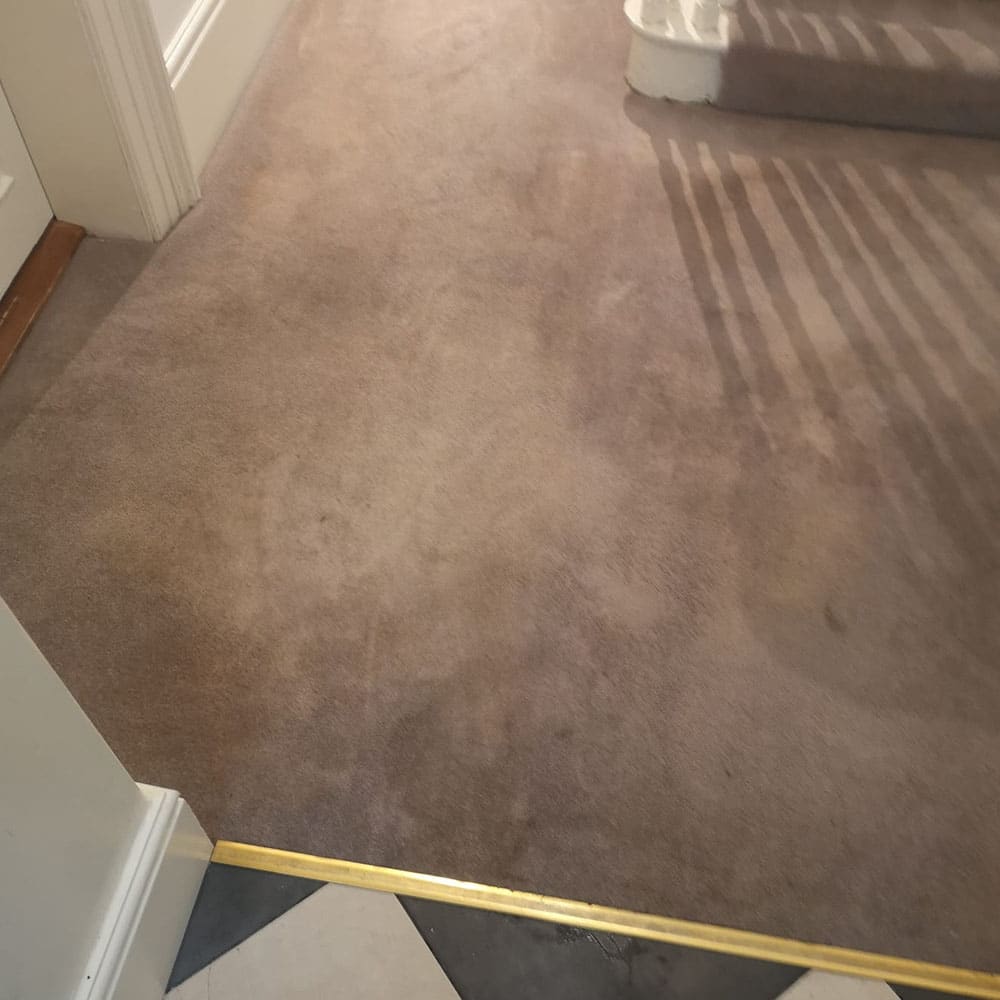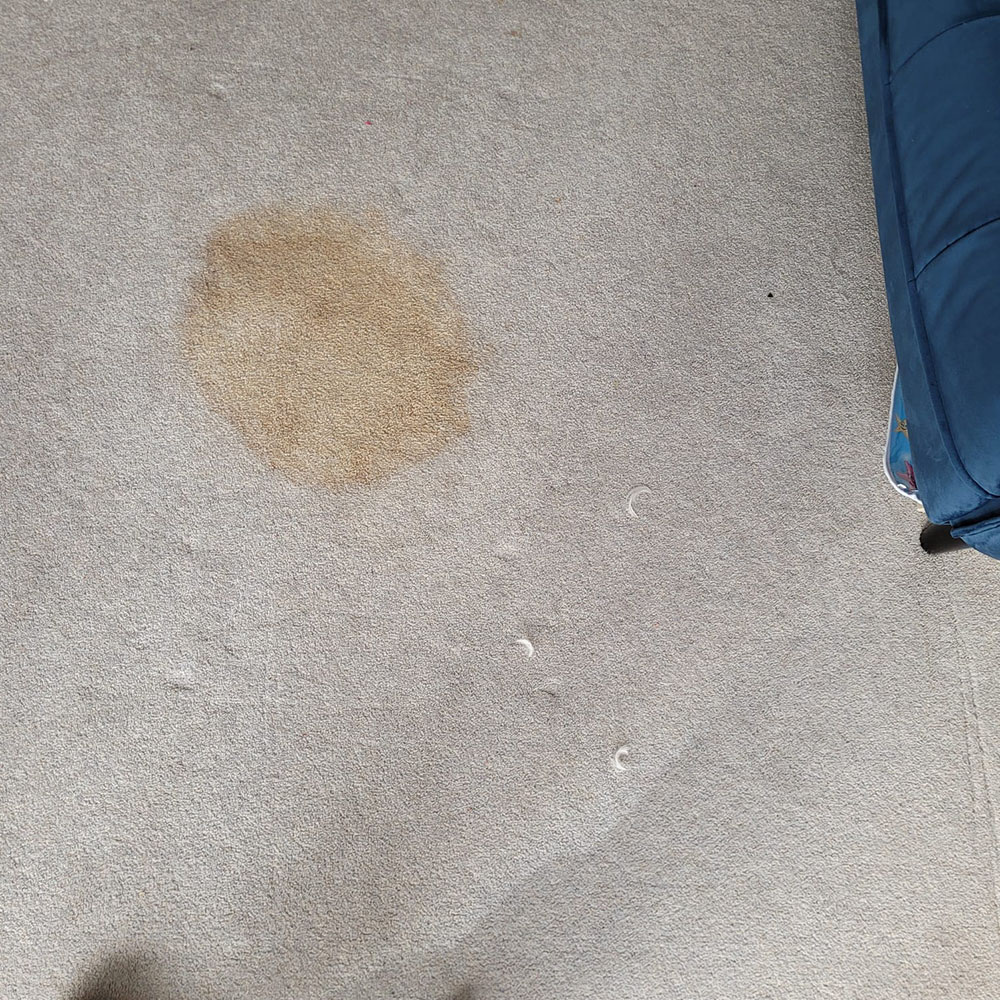 Renew sets the highest standards for professional cleaning services throughout Dublin and surrounding areas. From your home to your business, you are in the safest of hands.
From carpets & fabrics to tile & grout, Renew has the skills and the team to provide best-in-class cleaning services that have evolved over more than 20 years.
Renew technicians have completed a minimum of six months of the latest and best training available to ensure they provide the best cleaning service to all of our happy customers.
From customer service to operations, every job is a priority with Renew. We have invested in industry-leading techniques & procedures to help us deliver the best service in Dublin.
Here at Renew, customer satisfaction is fundamental to our success. Since 2011 we have been widely recognised as the leading professional cleaning company in Dublin & surrounding areas.
Meet the team
Renew has invested heavily in our team and it shows. Over the years, we have placed special emphasis on sourcing, training and nurturing the most talented and dedicated professional cleaning and administration team in the country. When it comes to your home or business, you deserve the best.
Darren has been with us for 2 years now. His results speak for themselves and consistently receives 5-star reviews from our clients for his skill, friendliness and willingness to go above and beyond for our clients.
Luke is our service co-ordinator across all our Renew services. His duties vary from answering customer queries and calls to managing the schedule and day to day operations of the Renew team.
Christopher is one of our most senior technicians with many years of experience in carpet & rug cleaning, fibre protection, stain removal, upholstery & fabric cleaning. Christopher is also a very talented & experienced tile & stone cleaning expert.
Frequently Asked Questions
How can we help you today?
Independent recognition