Rapid, full-coverage sanitisation
Renew's bio-misting rapidly sanitises living spaces for complete 360 treatment and protection of surfaces using hospital-grade sanitisers.



Become a happy customer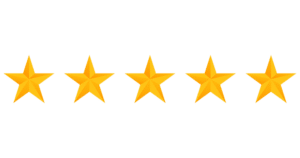 I was apprehensive to get my expensive Persian rug cleaned as you never know with these things but calling Renew I knew I'd made the right decision. They collected it, cleaned it impeccably and returned it right to my door.

James Galvin
We have a very strong relationship with Mark and the team at Renew Carpet Cleaning. They do a lot of carpet, upholstery and tile cleaning work for us and have done so for a long time. They're very flexible and the work is impeccable.

Brown Thomas
Jason and the team were just so lovely. They really helped me out at the last minute and the carpets came up so well, I asked them to do my sofa too! Couldn't recommend Renew enough. Will be calling them back next year.

Catherine O'Driscoll
Our carpets, curtains and upholstery have never looked as good since we hired Renew. Like clock-work they're there to keep our premises shining to the high standards we've set. There's no better cleaning company out there.

The Shelbourne Hotel
I'm only sorry I didn't call Renew years ago! They are by far and away the best tile & grout cleaners I've ever used and Darren was such a lovely man, couldn't have been more helpful when he arrived. Would defingintely use them again!

Sinead Counihan
Dublin's Best Anti-bacterial Cleaning Professionals.
Renew is Dublin's leading and most experienced professional sanitisation & bio-hazard cleaning company. We have over 25 years' experience, providing wool-safe approved, anti-allergen & eco-friendly cleaning solutions to over 10,000 homes a year.
Environmentally friendly techniques
Fully trained and professional staff
100% no quibble refund
Free assessment and quotation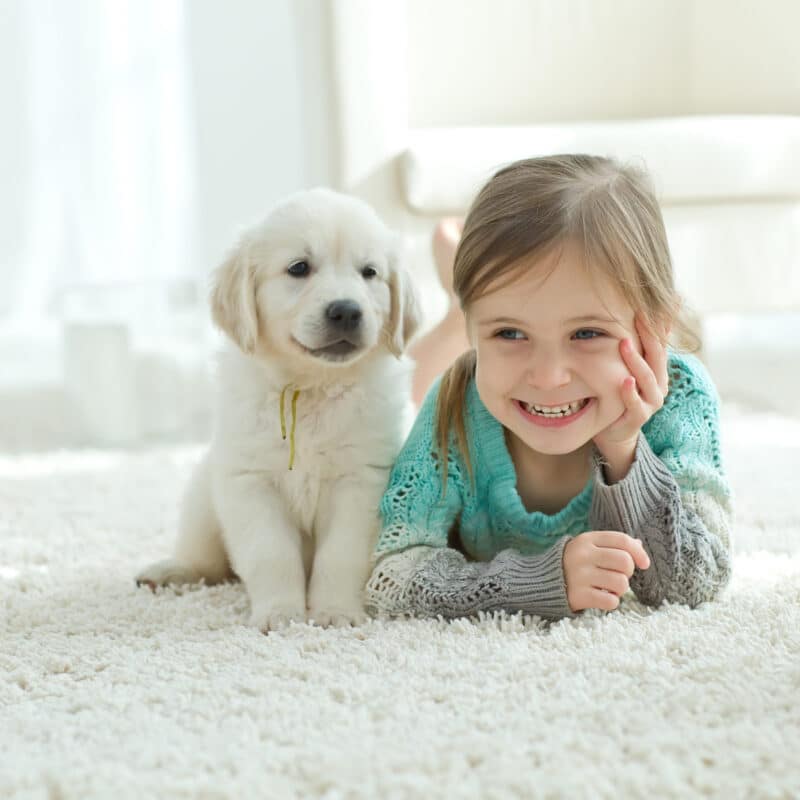 Hygenic
Your home will look, feel, and smell fresh. Renew deep cleaning removes up to six times more dirt than vacuuming.
Air Quality
Our state-of-the-art systems remove allergens, dust mites, dirt, and pet dander that build up in carpet over time.
No Allergies
Prolongs carpet life – dirt that builds up in the fibres is abrasive, like sandpaper, which wears the carpet.
What is Bio-misting?
Bio-misting is the full sanitisation of indoor surfaces using a special fogging process. This bio-mist fully encapsulates all surfaces offering immediate sanitisation. Renew uses our industry-leading, hospital-grade sanitiser so your surfaces stay sanitised for weeks afterwards.
Our Hospital-Grade Sanitisers have been approved by the EPA for use against the Novel Coronavirus SARS-CoV-2, the cause of COVID-19 are effective at eliminating 99.9% of bacteria.
Renew Fibre Protection is bacteriostatic, once applied the fibre protector stops bacteria from reproducing and forms an invisible shield around textile fibres providing an effective barrier against all kinds of organic matter, fluids, dust and debris.
Some of our clients
Safety first
In an effort to keep our customers and employees safe and healthy, Renew has implemented the following staff protocols:
Covid 19 awareness course complete and signed off
Daily Temperature checks of all of our staff.
Daily sign off entry forms at the beginning of the working day.
Wearing gloves, face masks and shoe covers in your home.
All equipment is sanitized before and after each job.
We ask that customers stay in a separate area or a safe distance away from where the cleaning is taking place as to adhere to the social distancing measures.
We also will discontinue handshaking and handing out business cards at this time.
All invoices will be emailed after the job is complete to allow for a paperless transaction.
Renew sets the highest standards for professional cleaning services throughout Dublin and surrounding areas. From your home to your business, you are in the safest of hands.
From carpets & fabrics to tile & grout, Renew has the skills and the team to provide best-in-class cleaning services that have evolved over more than 20 years.
Renew technicians have completed a minimum of six months of the latest and best training available to ensure they provide the best cleaning service to all of our happy customers.
From customer service to operations, every job is a priority with Renew. We have invested in industry-leading techniques & procedures to help us deliver the best service in Dublin.
Here at Renew, customer satisfaction is fundamental to our success. Since 2011 we have been widely recognised as the leading professional cleaning company in Dublin & surrounding areas.
Meet the team
Renew has invested heavily in our team and it shows. Over the years, we have placed special emphasis on sourcing, training and nurturing the most talented and dedicated professional cleaning and administration team in the country. When it comes to your home or business, you deserve the best.
Del manages the team, the schedule and day to day running of all domestic and commercial carpet and upholstery cleaning. He's a specialist in people management, business development and client and customer relations.
Luke is our service co-ordinator across all our Renew services. His duties vary from answering customer queries and calls to managing the schedule and day to day operations of the Renew team.
Christopher is one of our most senior technicians with many years of experience in carpet & rug cleaning, fibre protection, stain removal, upholstery & fabric cleaning. Christopher is also a very talented & experienced tile & stone cleaning expert.
Frequently
Asked
Questions
How can we help you today?
Independent recognition