False tan stains are inevitable, and the price we all pay to look fabulously bronzed. Most aren't a problem though, bed sheets, clothes and towels can all be thrown in the wash, but what about our carpet? Disaster can strike when you realise your carpet has more tan on it than you. Cream or white carpet can even mean tears….
But, fear not! Renew carpet cleaning has a step-by-step guide to removing false tan from carpet, that's even easier than trying to tan your own back.
Method 1: How to Clean up a False Tan Stain on Carpet
Use a dull knife or spoon to lift out as much of the product as you can from the carpet. Be sure not to rub or wipe the stain as this will cause it to work further into the carpet making it harder to remove.
Mix a solution of one teaspoon of washing-up liquid with two cups of warm water. Dip a soft toothbrush into the solution and work it into the carpet. Work inwards so as not to spread the stain.
Then blot with a clean towel or paper towel to remove as much of the stain as possible. Use cold water to blot away the soapy solution and dry by blotting with a paper towel.
Allow the area to air dry.
"It's recommended that all carpet should be professionally cleaned at least once a year. Renew carpet cleaning are Ireland's leading carpet cleaning company. ."
Call Now
Get A Quote
Method 2: How to Clean up a False Tan Stain on Carpet
If the stain remains, mix a solution of one tablespoon hydrogen peroxide with one tablespoon of water.
Test this solution on an inconspicuous area of carpet first. Only use hydrogen peroxide on the light-coloured carpet as it will bleach darker dyes.
Be sure to read the instructions on the bottle carefully and use protective clothing and gloves.
Become a happy customer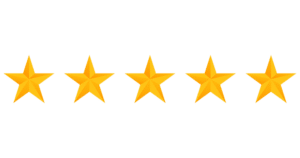 I was apprehensive to get my expensive Persian rug cleaned as you never know with these things but calling Renew I knew I'd made the right decision. They collected it, cleaned it impeccably and returned it right to my door.

James Galvin
We have a very strong relationship with Mark and the team at Renew Carpet Cleaning. They do a lot of carpet, upholstery and tile cleaning work for us and have done so for a long time. They're very flexible and the work is impeccable.

Brown Thomas
Jason and the team were just so lovely. They really helped me out at the last minute and the carpets came up so well, I asked them to do my sofa too! Couldn't recommend Renew enough. Will be calling them back next year.

Catherine O'Driscoll
Our carpets, curtains and upholstery have never looked as good since we hired Renew. Like clock-work they're there to keep our premises shining to the high standards we've set. There's no better cleaning company out there.

The Shelbourne Hotel
I'm only sorry I didn't call Renew years ago! They are by far and away the best tile & grout cleaners I've ever used and Darren was such a lovely man, couldn't have been more helpful when he arrived. Would defingintely use them again!

Sinead Counihan
Dublin's Best Carpet, Fabric, Tile & Grout Cleaning Professionals.
Renew is Dublin's leading and most experienced professional carpet, fabric, tile & grout cleaning company. We have over 20 years' experience, providing wool-safe approved, anti-allergen & eco-friendly cleaning solutions to over 10,000 homes a year.
Environmentally friendly techniques
Fully trained and professional staff
100% no quibble refund
Free assessment and quotation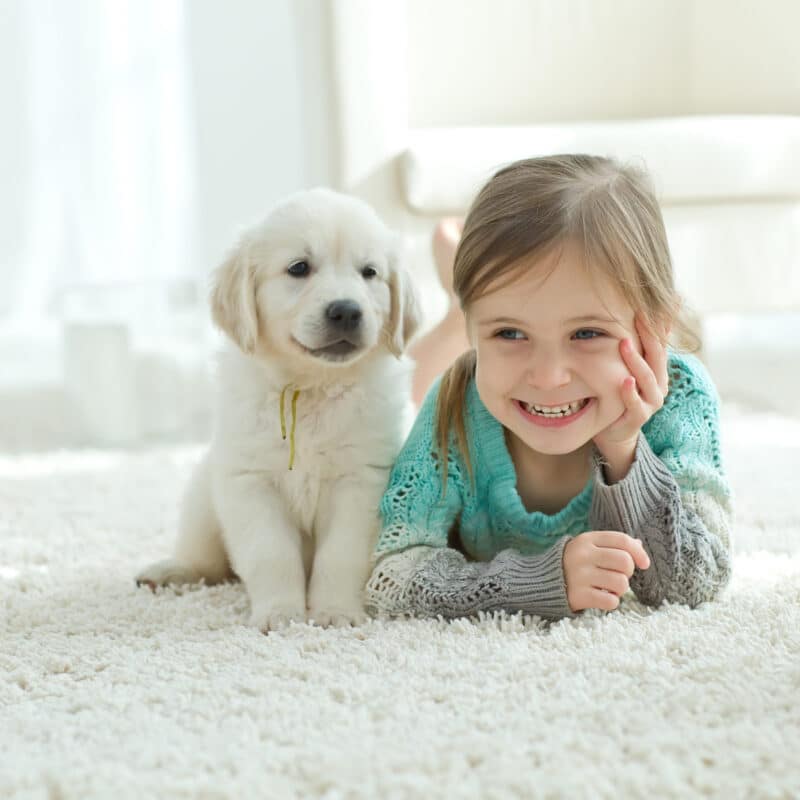 How can we help you today?