Rugs anchor the decor and furniture in a living space creating a cosy and warm environment. They add character, and style to any room and it's important they are cared for correctly.
If you take care of your rug, your rug will take care of you!
General Tips for Rug Maintenance
We recommend getting your rug cleaned professionally every 6 months to a year. Here's what you can do in between professional cleans to make sure your rug is always properly cared for.
To prevent uneven wear, rotate your rug frequently.
Use a rug underlay to prevent surface friction.
Don't place your rug in direct sunlight as it can bleach your rug.
Never store your rug in a damp area. It will cause mould to grow.
Don't place delicate rugs in high foot traffic areas.
Spot Stain Removal Tips
Important to note – if you have a jute, viscose or sisal rug do not wet it or use detergent.  For these types of rugs, it's best to dry blot the stain and call us for emergency stain removal.
If you have any other type of rug and can't get in for a professional clean, you can use a gentle detergent to remove the stain.
Do not use bleaching agents or carpet cleaners. Blot the spillage with a clean towel or tissue. To avoid spreading the stain blot the stain from the outside inwards and don't wipe.
Blot the stain repeatedly and finally lightly rinse the area with water. Make sure you don't over wet the rug.
If you ever have spillages and are concerned about staining don't hesitate to give us a call to get the professionals in.
Always be careful when removing stains at home, we get a lot of rugs in that are damaged due to incorrect stain removal methods. If in doubt, call a professional!
Call Now
Get A Quote
Vacuuming Your Rug
Vacuuming at home is an effective way of removing light debris and soil from the surface of your rug. However, professional cleaning is necessary for removing dirt and bacteria that's encrusted beep within the pile.
Vacuuming not only removes surface dirt but also prevents shedding in wool, jute and sisal rugs.
Be gentle when vacuuming natural fibre rugs and avoid over vacuuming. Also, be sure to vacuum in the direction of the pile and avoid using nozzles with rotary brushes as this will damage the fibres.
Fibre Protection
Maintenance is easier when your rug is protected.
We always advise getting fibre protection for your rug either when it's new or after a professional clean. It's the best way to protect your investment.
It's highly recommended that any viscose fibre be protected when new.
Spillages will happen, it's inevitable. Fibre protection prevents stains and moisture seeping deep in your rugs fibres making stain removal easier.
Prevention is better then cure and having fibre protection will mean your rug won't need  a professional clean as often.
A combination of professional cleaning, fibre protection and in-home care will increase your rug's lifespan and keep it looking it's best.
Call Now
Get A Quote
Become a happy customer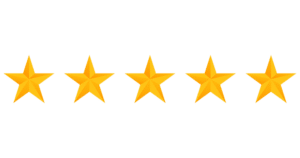 I was apprehensive to get my expensive Persian rug cleaned as you never know with these things but calling Renew I knew I'd made the right decision. They collected it, cleaned it impeccably and returned it right to my door.

James Galvin
We have a very strong relationship with Mark and the team at Renew Carpet Cleaning. They do a lot of carpet, upholstery and tile cleaning work for us and have done so for a long time. They're very flexible and the work is impeccable.

Brown Thomas
Jason and the team were just so lovely. They really helped me out at the last minute and the carpets came up so well, I asked them to do my sofa too! Couldn't recommend Renew enough. Will be calling them back next year.

Catherine O'Driscoll
Our carpets, curtains and upholstery have never looked as good since we hired Renew. Like clock-work they're there to keep our premises shining to the high standards we've set. There's no better cleaning company out there.

The Shelbourne Hotel
I'm only sorry I didn't call Renew years ago! They are by far and away the best tile & grout cleaners I've ever used and Darren was such a lovely man, couldn't have been more helpful when he arrived. Would defingintely use them again!

Sinead Counihan
Dublin's Best Carpet, Fabric, Tile & Grout Cleaning Professionals.
Renew is Dublin's leading and most experienced professional carpet, fabric, tile & grout cleaning company. We have over 20 years' experience, providing wool-safe approved, anti-allergen & eco-friendly cleaning solutions to over 10,000 homes a year.
Environmentally friendly techniques
Fully trained and professional staff
100% no quibble refund
Free assessment and quotation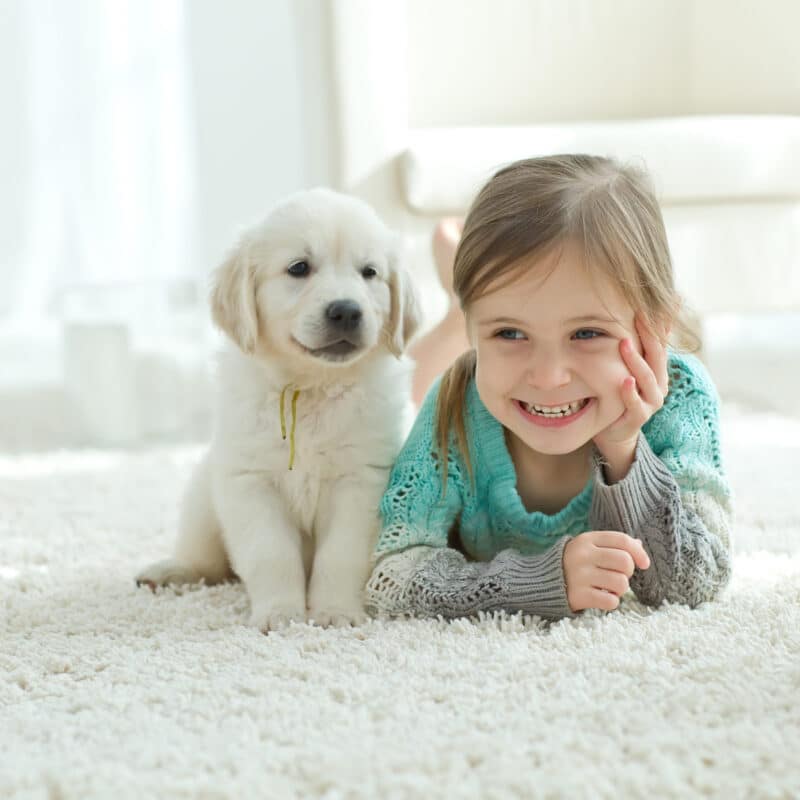 How can we help you today?