Getting your carpets and upholstery cleaned before Christmas is a smart move for various reasons.
Here are the top 5:
Enhanced Aesthetics:
Carpets and upholstery tend to accumulate dirt, stains, and odors over time. Cleaning them before Christmas can revitalize your home's appearance, making it look fresh and inviting for guests. Bright, clean carpets and furniture can instantly lift the mood and atmosphere.
Improved Indoor Air Quality
Dirty carpets and upholstery can harbor allergens, dust mites, and other pollutants that affect indoor air quality. Cleaning them helps remove these contaminants, creating a healthier environment for your family and guests, especially important during the winter when windows are often closed.
Stain Prevention
The holiday season often involves parties and gatherings, which can increase the chances of spills and accidents. Cleaning your carpets and upholstery in advance creates a protective barrier, making it easier to clean up and prevent stubborn stains during festive events.
Environmentally friendly techniques
Fully trained and professional staff
100% no quibble refund
Free assessment and quotation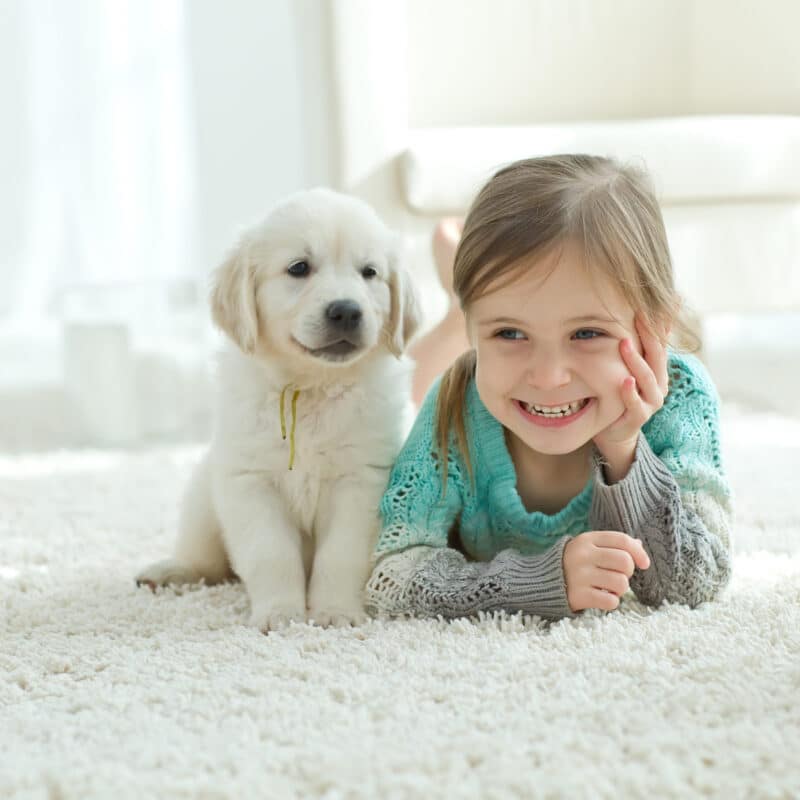 Prolonged Lifespan
Regular cleaning can extend the life of your carpets and furniture. By removing dirt and grime, you prevent premature wear and tear, preserving your investments for the long term.
Festive Comfort
Christmas is a time for cozy gatherings and relaxation. Clean carpets and fresh-smelling upholstery create a warm and comfortable environment, making your guests feel at home and helping you fully enjoy the holiday season.
Become a happy customer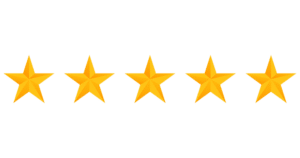 I was apprehensive to get my expensive Persian rug cleaned as you never know with these things but calling Renew I knew I'd made the right decision. They collected it, cleaned it impeccably and returned it right to my door.

James Galvin
We have a very strong relationship with Mark and the team at Renew Carpet Cleaning. They do a lot of carpet, upholstery and tile cleaning work for us and have done so for a long time. They're very flexible and the work is impeccable.

Brown Thomas
Jason and the team were just so lovely. They really helped me out at the last minute and the carpets came up so well, I asked them to do my sofa too! Couldn't recommend Renew enough. Will be calling them back next year.

Catherine O'Driscoll
Our carpets, curtains and upholstery have never looked as good since we hired Renew. Like clock-work they're there to keep our premises shining to the high standards we've set. There's no better cleaning company out there.

The Shelbourne Hotel
I'm only sorry I didn't call Renew years ago! They are by far and away the best tile & grout cleaners I've ever used and Darren was such a lovely man, couldn't have been more helpful when he arrived. Would defingintely use them again!

Sinead Counihan
Dublin's Best Carpet, Fabric, Tile & Grout Cleaning Professionals.
In summary, getting your carpets and upholstery cleaned before Christmas not only enhances your home's appearance but also contributes to a healthier, more comfortable, and stress-free holiday season for you and your guests.
Environmentally friendly techniques
Fully trained and professional staff
100% no quibble refund
Free assessment and quotation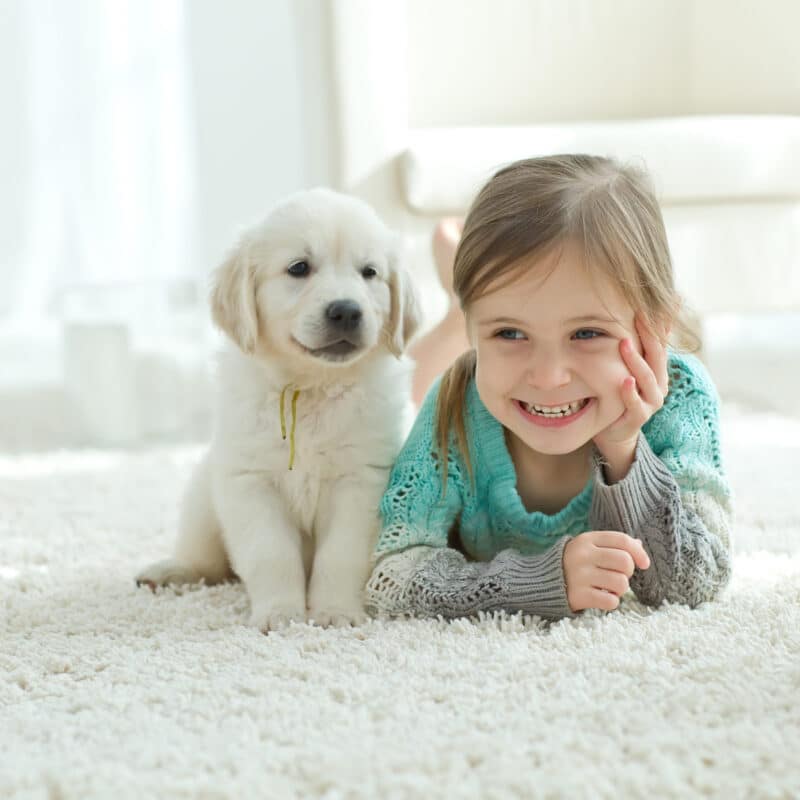 How can we help you today?