A red wine spill on carpet is one of the most dreaded stains. Whether you're relaxing with a glass after a hard day or using your living room as a dance floor, red wine spills can easily happen. As red wine is so pigmented you need to act quickly for the best results. If your party is still in full swing, simply blot up as much of the wine as you can with a kitchen roll or a clean cloth, you'll be glad of the head start when it comes to tackling it later on.
Below is our easy step-by-step guide to removing red wine from carpets.
How to clean up after a red wine spill on carpet
Use a clean white towel or kitchen roll to blot away as much excess wine as possible.
Add a few drops of cold water to the stain to help dilute it, and keep blotting.
Mix together 2 cups of warm water, 1 tbsp of white vinegar and 1 tbsp of washing up liquid.
Apply the solution directly onto the stain using a clean cloth.
Blot until the stain is removed completely.
How to clean up after a red wine spill on carpet
After it has dried in…
Wet the stain with cold water.
Apply a generous amount of salt to the area, this will help absorb the liquid along with the wine pigment.
Leave the salt overnight. It will have turned a pinkish colour by morning where it has absorbed the wine colouring.
Simply, vacuum up the salt.
This method usually works extremely well, however, if there are still remnants of the stain then you may need to use a stain remover. Be sure to follow the instructions carefully.
"Cream or white carpet will obviously need some extra TLC when it comes to removing a red wine stain."
Call Now
Get A Quote
How to clean up after a red wine spill on cream / white carpet
Mix a small amount of washing up liquid with a few drops of hydrogen peroxide (Caution: this solution will discolour dark/coloured carpets)
Use a cloth soaked in the solution to gently dab the area. Be sure to use a clean section of the cloth each time.
Leave the mixture to sit on the stain for a few minutes to help break down the pigment.
Mix a small amount of washing up liquid and cold water, and use a clean cloth to gently blot the stain.
Blot dry with a towel.
Use another cloth to dab the stain with cold water, and dry the area again with a towel.
If you're still not satisfied with the results, then it's time to call the professionals. Renew carpet cleaning is an expert at removing all types of tough stains, such as red wine, ink and chewing gum. Call us today to book your appointment.
Become a happy customer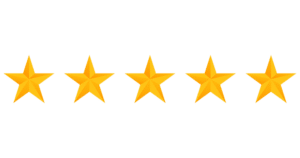 I was apprehensive to get my expensive Persian rug cleaned as you never know with these things but calling Renew I knew I'd made the right decision. They collected it, cleaned it impeccably and returned it right to my door.

James Galvin
We have a very strong relationship with Mark and the team at Renew Carpet Cleaning. They do a lot of carpet, upholstery and tile cleaning work for us and have done so for a long time. They're very flexible and the work is impeccable.

Brown Thomas
Jason and the team were just so lovely. They really helped me out at the last minute and the carpets came up so well, I asked them to do my sofa too! Couldn't recommend Renew enough. Will be calling them back next year.

Catherine O'Driscoll
Our carpets, curtains and upholstery have never looked as good since we hired Renew. Like clock-work they're there to keep our premises shining to the high standards we've set. There's no better cleaning company out there.

The Shelbourne Hotel
I'm only sorry I didn't call Renew years ago! They are by far and away the best tile & grout cleaners I've ever used and Darren was such a lovely man, couldn't have been more helpful when he arrived. Would defingintely use them again!

Sinead Counihan
Dublin's Best Carpet, Fabric, Tile & Grout Cleaning Professionals.
Renew is Dublin's leading and most experienced professional carpet, fabric, tile & grout cleaning company. We have over 20 years' experience, providing wool-safe approved, anti-allergen & eco-friendly cleaning solutions to over 10,000 homes a year.
Environmentally friendly techniques
Fully trained and professional staff
100% no quibble refund
Free assessment and quotation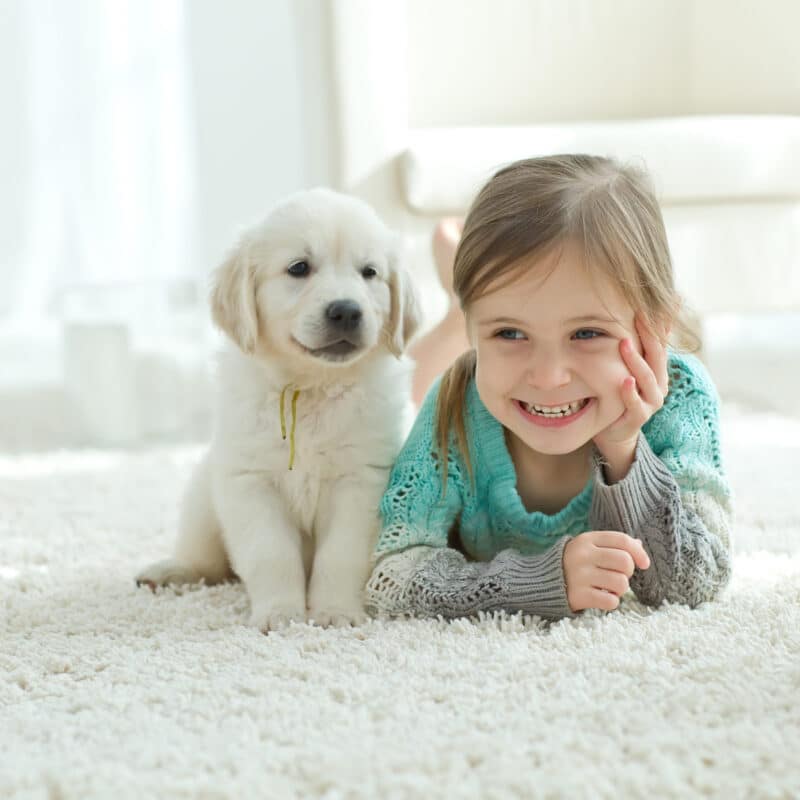 How can we help you today?