Nail polish remover aka 'your best friend in a crisis is just that…until it becomes the crisis. When spilled on carpet it can be harsher than other common stains. Most nail varnish removers contain acetone – a colourless, flammable liquid. This chemical has a bleaching quality, which can ruin your carpet if left on it for too long. So, like any stain, we always advise acting quickly, and even more so with nail polish remover. If you've no clue where to begin with the cleanup – don't panic, it may smell worse than it actually is.
Below is Renew's step-by-step guide to removing nail polish remover from your carpet.
How to clean up after a nail polish remover spill on carpet
Mix together one tablespoon of washing-up liquid with two cups of warm water.
Using a clean white cloth, sponge the stain with the detergent solution.
Blot until the liquid is absorbed, taking care not to scrub the stain.
Continue until the stain disappears.
Sponge with cold water and blot dry with a clean towel.
"Nail polish removers that contain acetone can leave a particularly strong smell, that can linger even after the stain looks to have been removed."
How to get rid of the smell of nail polish remover from carpet
Place baking soda into a bowl and leave it on a high shelf in the room. Baking soda is great for absorbing odours and doesn't need to be changed daily.
Leave a small container of cat litter in the room (random, but stick with us). Cat litter is super absorbent and will remove any bad odour that's lingering.
If you have neither a cat or a love of baking, then this last tip may be the one for you. Coffee! Put some fresh ground coffee into a glass bowl and stir daily. This will not only help absorb the smell of the nail polish remover, but will make your home smell, well homely, and or, like a quaint café.
Renew carpet cleaning is Ireland's number one carpet cleaning company. We not only remove stubborn stains, but we also leave your carpets looking and smelling fresh!
Become a happy customer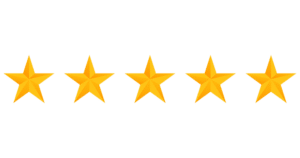 I was apprehensive to get my expensive Persian rug cleaned as you never know with these things but calling Renew I knew I'd made the right decision. They collected it, cleaned it impeccably and returned it right to my door.

James Galvin
We have a very strong relationship with Mark and the team at Renew Carpet Cleaning. They do a lot of carpet, upholstery and tile cleaning work for us and have done so for a long time. They're very flexible and the work is impeccable.

Brown Thomas
Jason and the team were just so lovely. They really helped me out at the last minute and the carpets came up so well, I asked them to do my sofa too! Couldn't recommend Renew enough. Will be calling them back next year.

Catherine O'Driscoll
Our carpets, curtains and upholstery have never looked as good since we hired Renew. Like clock-work they're there to keep our premises shining to the high standards we've set. There's no better cleaning company out there.

The Shelbourne Hotel
I'm only sorry I didn't call Renew years ago! They are by far and away the best tile & grout cleaners I've ever used and Darren was such a lovely man, couldn't have been more helpful when he arrived. Would defingintely use them again!

Sinead Counihan
Dublin's Best Carpet, Fabric, Tile & Grout Cleaning Professionals.
Renew is Dublin's leading and most experienced professional carpet, fabric, tile & grout cleaning company. We have over 20 years' experience, providing wool-safe approved, anti-allergen & eco-friendly cleaning solutions to over 10,000 homes a year.
Environmentally friendly techniques
Fully trained and professional staff
100% no quibble refund
Free assessment and quotation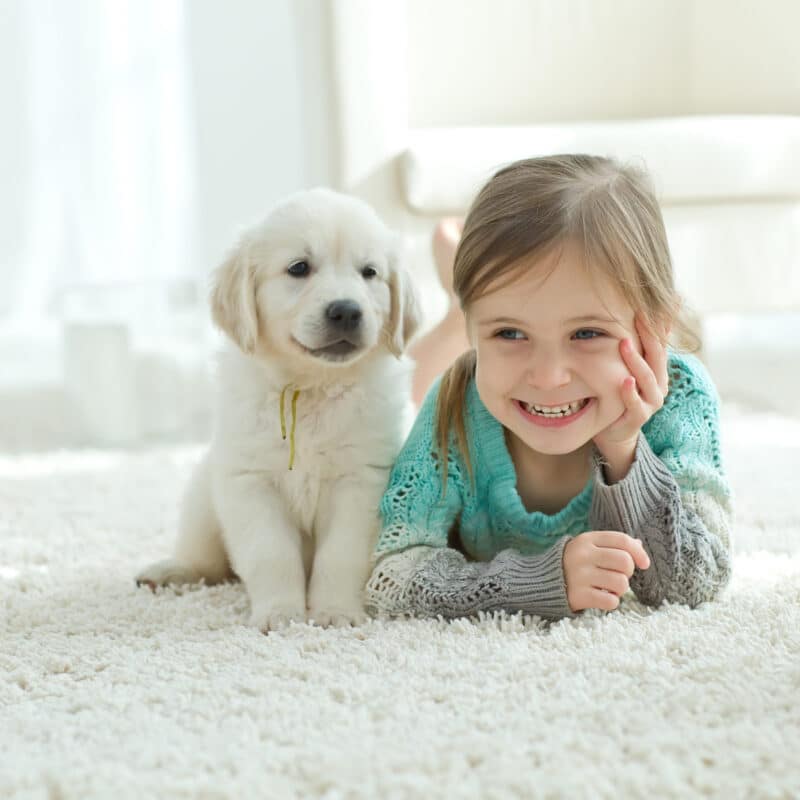 How can we help you today?