It's the countdown to Christmas and here at Renew, we're all getting very excited! It's also our busiest time of year with customers eager to get their homes ship-shape for the big day.
As we all know, Christmas is an expensive time when impulse buying is at its peak! Not only are people stressing out buying gifts, but lots put themselves under pressure to redecorate their homes. Of course, if you know that you'll have visitors calling most of whom you haven't seen since well…last Christmas, then it's only normal to want your home looking its best.
To get your home Christmas ready doesn't have to break the bank, or your heart when you check your bank balance in January! Renew can help you keep the costs down.
No need to spend money on new carpets
We're all guilty of panic buying at Christmas, but don't let an old grubby carpet fool you into thinking that it needs replacing. Renew can have your old carpets looking like new! Our advanced cleaning technology removes 98% of bacteria, pet dander and allergens.
Not only will your carpets look great, but your home will also be healthier too. We have a guaranteed two hour drying time, so you won't have to wait long to put the tree up!
Save time & hassle with professional tile & grout cleaning
Having guests come to stay can be stressful enough, without worrying that they'll be all judgy about your mouldy shower. However, there's no need to waste time trawling the internet for cleaning hacks and risking your tiles and your lungs mixing cleaning concoctions.
Our specialised tile and grout service will have your tiles gleaming. All you have to worry about is stocking up on festive loo rolls – The Snowman or cute Santa? Decisions, decisions…
Dublin's Best Carpet, Fabric, Tile & Grout Cleaning Professionals.
Renew is Dublin's leading and most experienced professional carpet, fabric, tile & grout cleaning company. We have over 20 years' experience, providing wool-safe approved, anti-allergen & eco-friendly cleaning solutions to over 10,000 homes a year.
Environmentally friendly techniques
Fully trained and professional staff
100% no quibble refund
Free assessment and quotation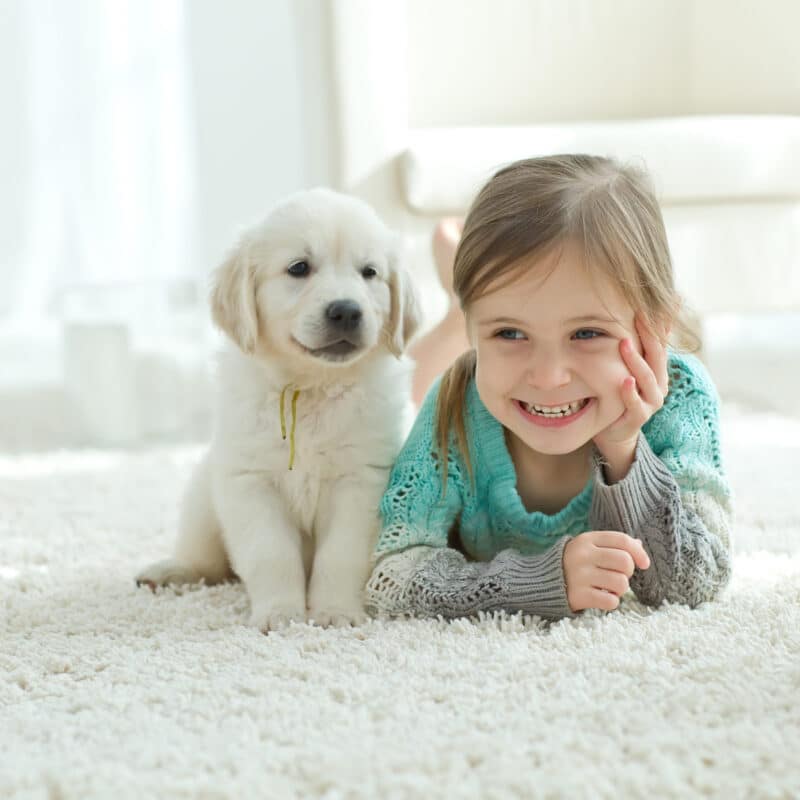 Stuck for a gift idea?
Okay, so we can admit that 'housey' gifts can be a bit lame, but bear with us. Imagine it – So you've bought your first home (a smelly doer-upper) that's crying out for a good clean! You don't want new pyjamas or a jumper.
All you really want is to be able to walk on your carpet in your bare feet, without feeling it's a bush tucker trial.
No need to re-buy the big stuff
Worried about ordering a new sofa in case it's not delivered in time for Christmas? Why not have your old one professionally cleaned instead? Renew can clean all types of upholstery from fabric to leather. We not only remove stains but will leave your sofa looking and smelling amazing.
Perfect to snuggle up on and watch those classic family movies.
Become a happy customer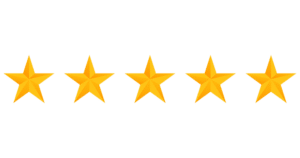 I was apprehensive to get my expensive Persian rug cleaned as you never know with these things but calling Renew I knew I'd made the right decision. They collected it, cleaned it impeccably and returned it right to my door.

James Galvin
We have a very strong relationship with Mark and the team at Renew Carpet Cleaning. They do a lot of carpet, upholstery and tile cleaning work for us and have done so for a long time. They're very flexible and the work is impeccable.

Brown Thomas
Jason and the team were just so lovely. They really helped me out at the last minute and the carpets came up so well, I asked them to do my sofa too! Couldn't recommend Renew enough. Will be calling them back next year.

Catherine O'Driscoll
Our carpets, curtains and upholstery have never looked as good since we hired Renew. Like clock-work they're there to keep our premises shining to the high standards we've set. There's no better cleaning company out there.

The Shelbourne Hotel
I'm only sorry I didn't call Renew years ago! They are by far and away the best tile & grout cleaners I've ever used and Darren was such a lovely man, couldn't have been more helpful when he arrived. Would defingintely use them again!

Sinead Counihan
How can we help you today?